black friday sale now on 20% off store wide
Save 20% off store wide for a limited time only.
Welcome
I'm Kane and I am a Perth-based landscape photographer. I have been taking landscapes images for over 7 years now.
My photography journey began when my eldest son was born. I woke with my new born son, and started the day enjoying the wonder of sunrise. My interest snowballed into a passion and now I am lucky enough to work in this industry both as a photographer, as well as teaching in workshops. It brings me so much joy to guide people to capture a scene exactly as they visualised - or perhaps even better!
Bigger is better
Here are a couple of huge prints that are now hanging proudly in the Vincent Street Fire station in Perth, Western Australia.
The scale of these prints allow for the stunning detail to be fully appreciated.
These vivid images were printed on canvas, and set with a shadow box frame made of oak.
Large scale photographs can be printed on canvas, textured cotton and fine art Ilford paper. They can also be printed on metal with pricing quoted at the time of enquiry.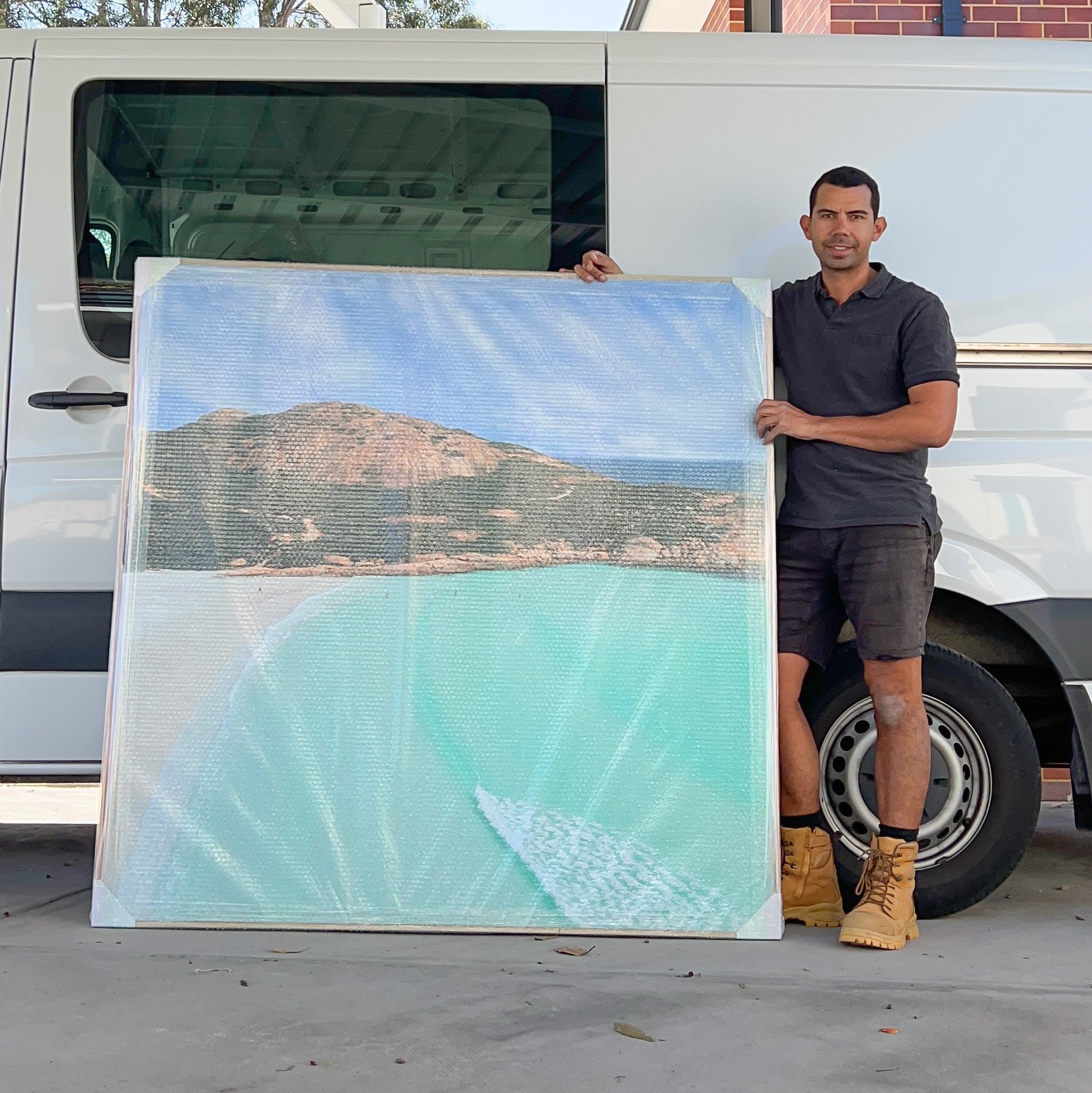 Another massive print that also went to the Vincent st Fire Station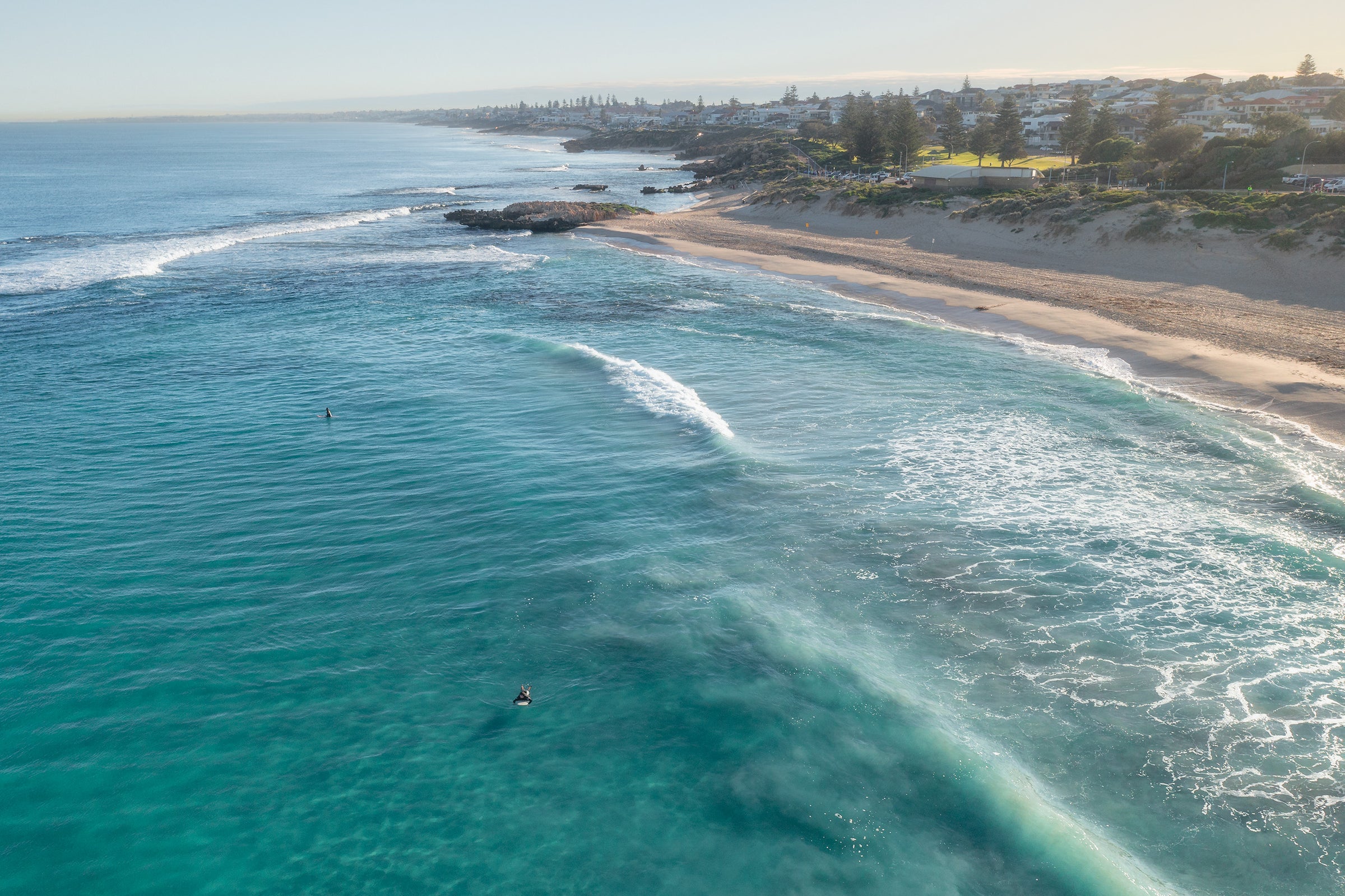 Trigg Beach
Mornings by the water
I decided to start my day down at Trigg. The forecast suggested that the skies would be clear and I wanted to capture the stunning blue water with the soft morning light.
Even though it was a brisk 4 degrees, I wasn't the only one who was keen to start the day at the shoreline and was joined by some surfers.