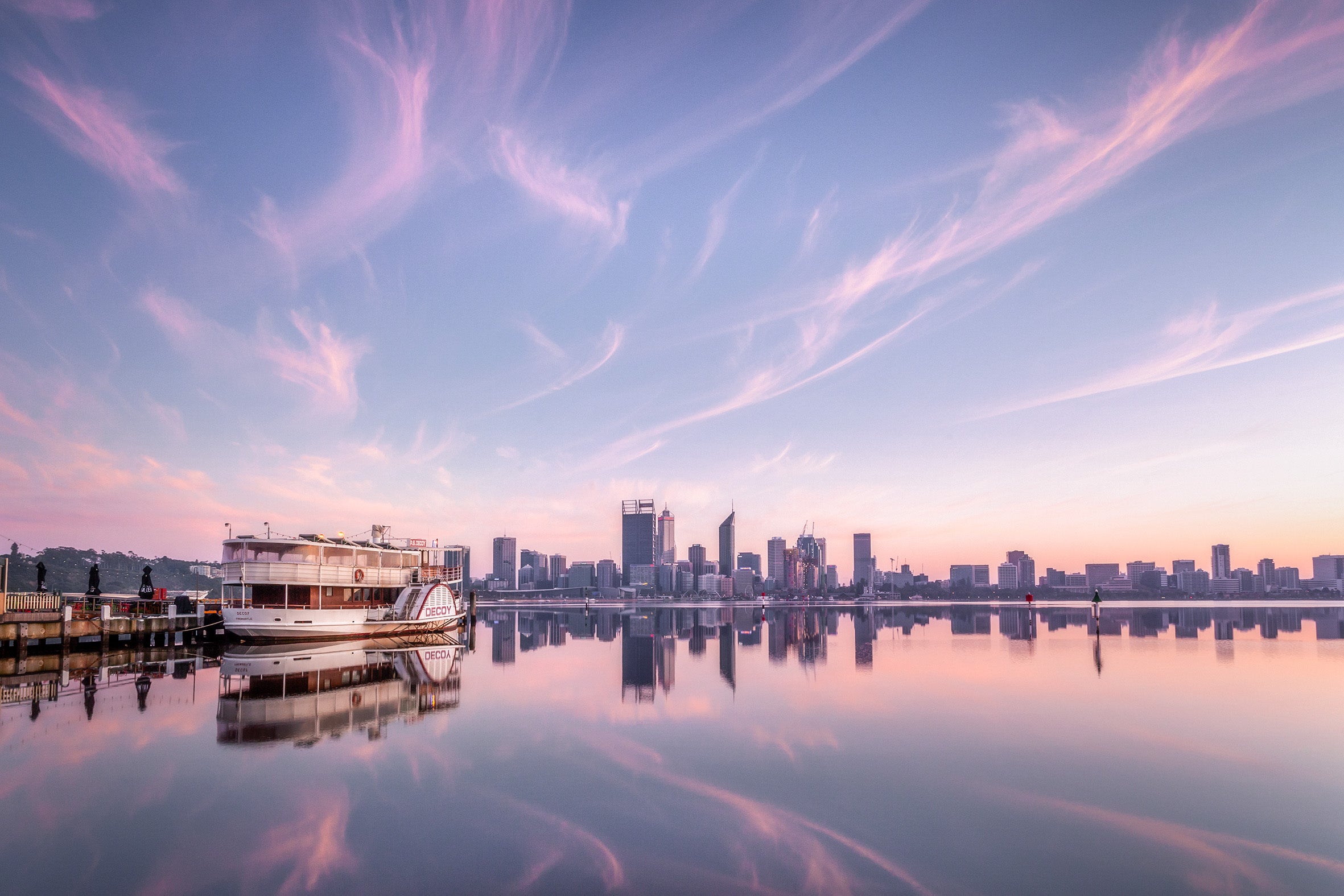 Get the most out of your time with some one on one coaching
Astro Workshop
Have you always wanted to capture the stars but don't know where to start or haven't been able to get it quite right? Then join me for a workshop under the stars, and learn everything you need to know about capturing the Milky way.
 Topics that we will cover: 
Planning your shoot - This is one of the most important parts of shooting Astro
What gear to use - Picking the right gear, specifically lenses, is essential for being able to capture the Milky way correctly
What apps to have to assist you with finding the Milkyway and to help plan future shoots
Choosing the correct camera settings to ensure that the stars are as astounding in your photo as they are in real life
How to use composition to add dimension to your images
Post processing workshop
As much as we want to be able to get the image correct in camera, using editing tools such as Lightroom and Photoshop allows you to get the most out of your images and give it the look you are after. I will walk you through on how to edit your images from start to finish in Lightroom and Photoshop so you can really bring your images to life.
Topics that we will cover:
Whether to use Lightroom or Photoshop
Why shooting in raw is essential to getting the most out of images
What adjustments can be made and how they will affect your image
When and how to use masks to better target adjustments
What a histogram is and how to read it and use it as a guide in the editing process
How to remove unwanted objects from your image
What crop to use or how to size your image
After vs Before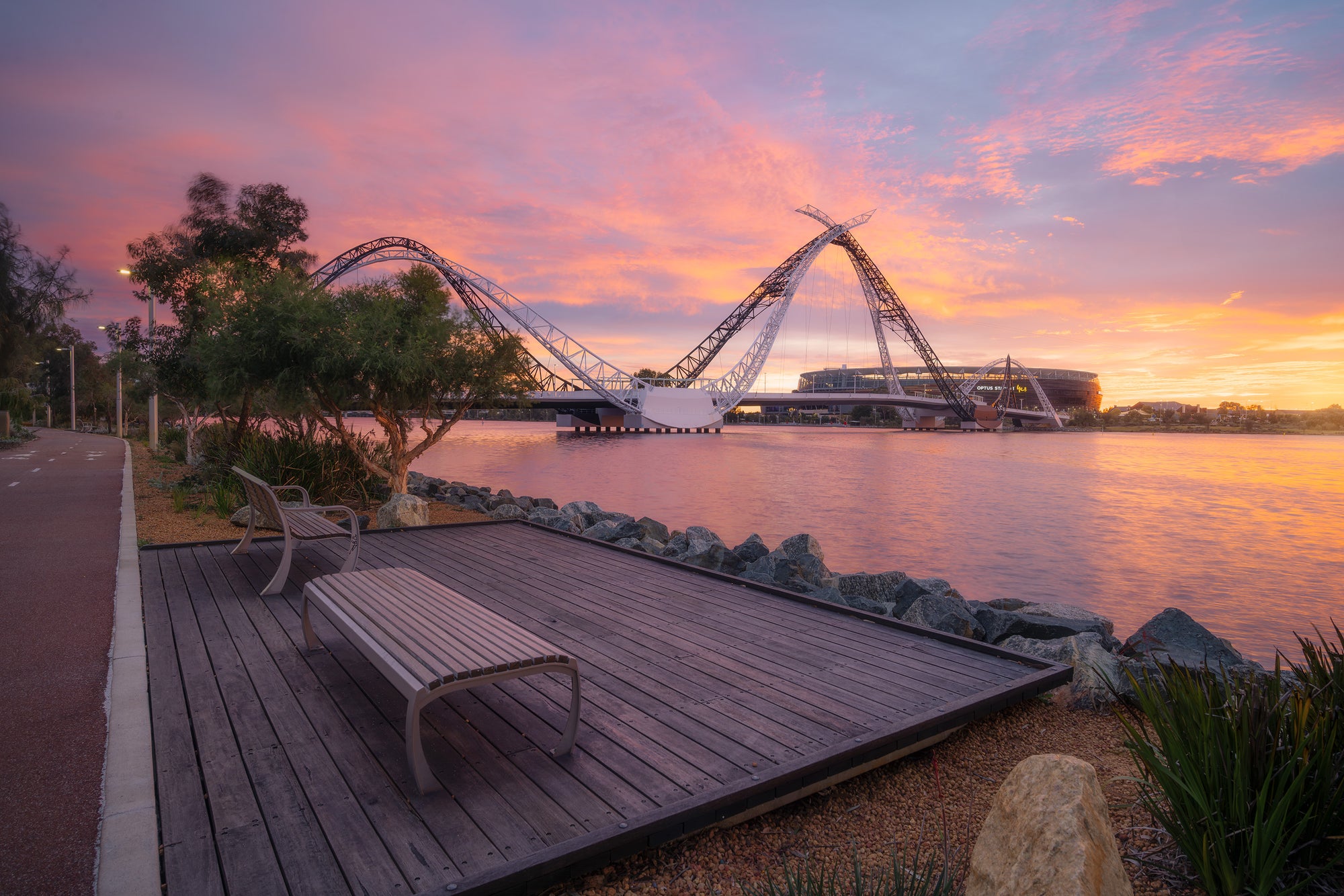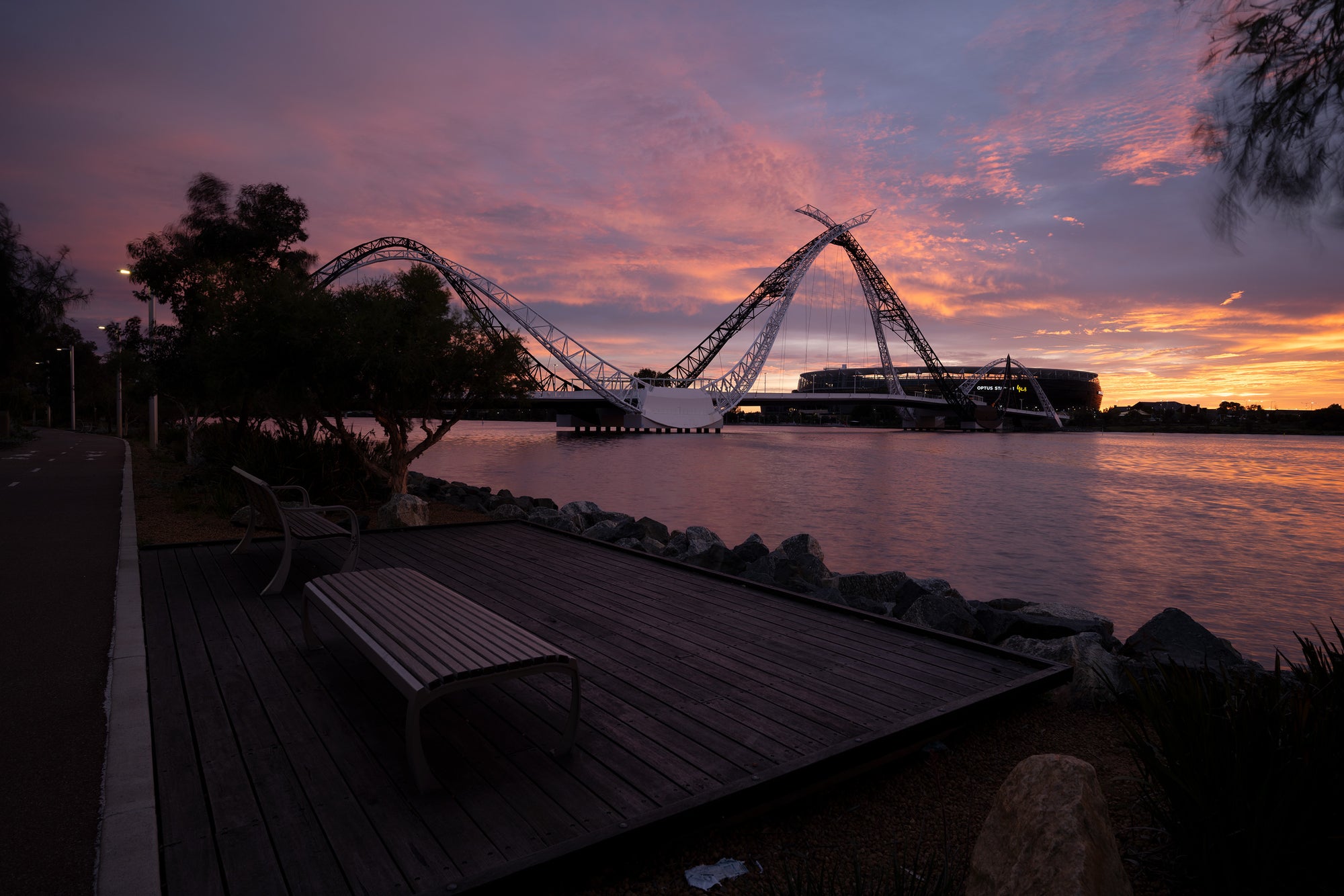 After vs Before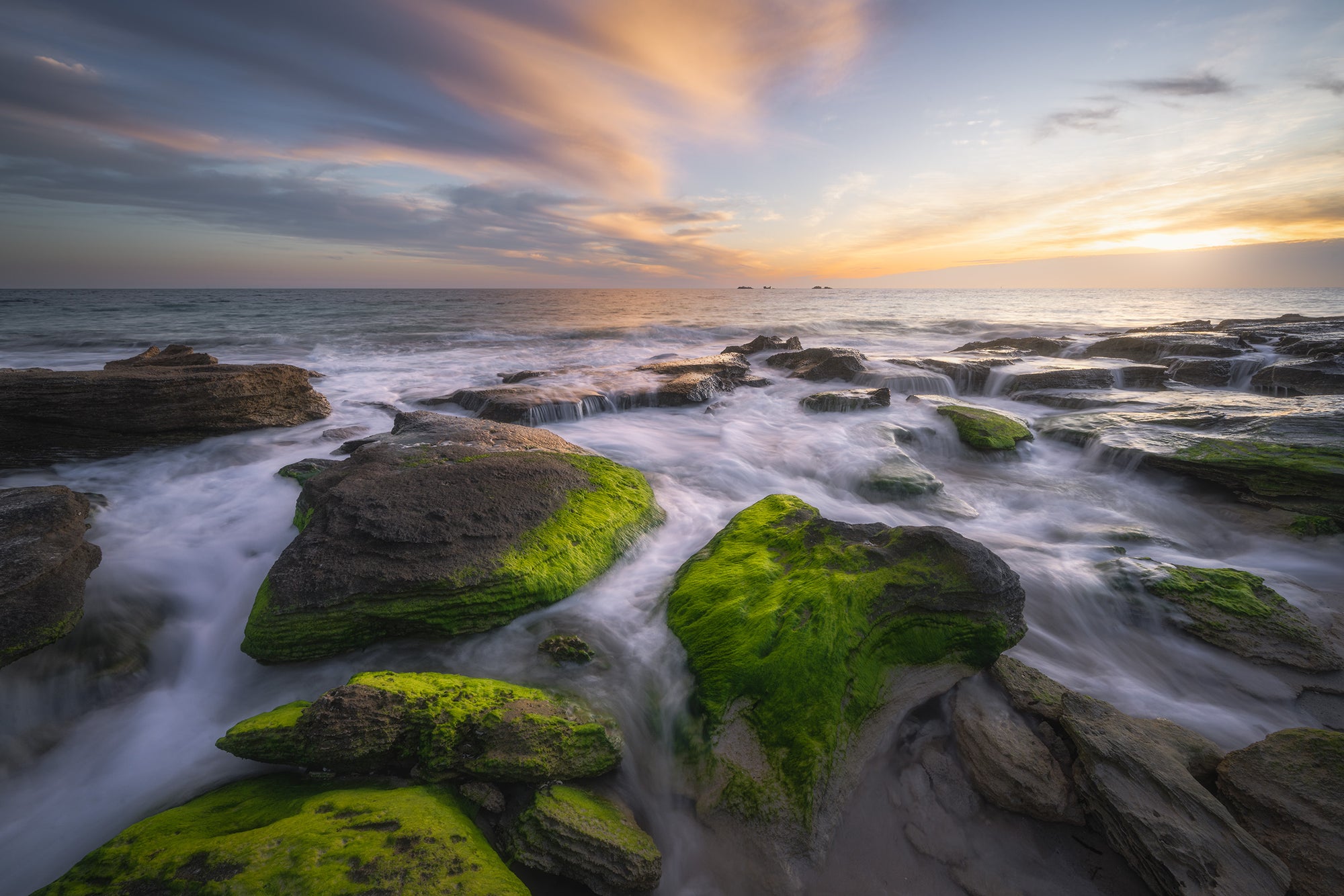 Beginner workshop
 In this workshop we will be taking your camera out of auto pilot and switching it over to manual. This can seem a bit daunting at first, but with a little bit of understanding and practice it will become second nature and will open up a whole new world of photography for you. We will be starting from the very beginning and I will walk you through step by step and explain in detail as we go so you can get a full understanding of how your camera works
 Topics that we will cover:
What gear you should have to get you started on your landscape photography journey
What is ISO, aperture and shutter speed
How adjusting the ISO, aperture and shutter speed will affect your image
What the other modes on your camera are, what they do and when you would use them
How to create captivating long exposure shots
How to focus correctly, in auto or manual modes, to make sure your images are pin sharp
What is white balance and how it affects your image
Sea scape workshop
There is just something about sunsets down by the beach. I'm not sure if its because the sun sets over the ocean here in Western Australia or if is a combination of the waves, ocean noise and the colour of the sky, but either way there is definitely a special vibe about it.
One of the best parts of shooting sea scape's for me is that you can get so many different looking shots with out even changing your composition. The water is constantly changing and moving in a unique way around the rocks and it can give your images a drastically different look in each frame you take.
Topics that we will cover: 
What to be mindful of when planning your shoot
What gear is ideal for shooting sea scape's
Choosing the correct camera settings to capture the water correctly to add that element of movement to your image
If you should be using filters or not
How to use composition to add dimension to your images