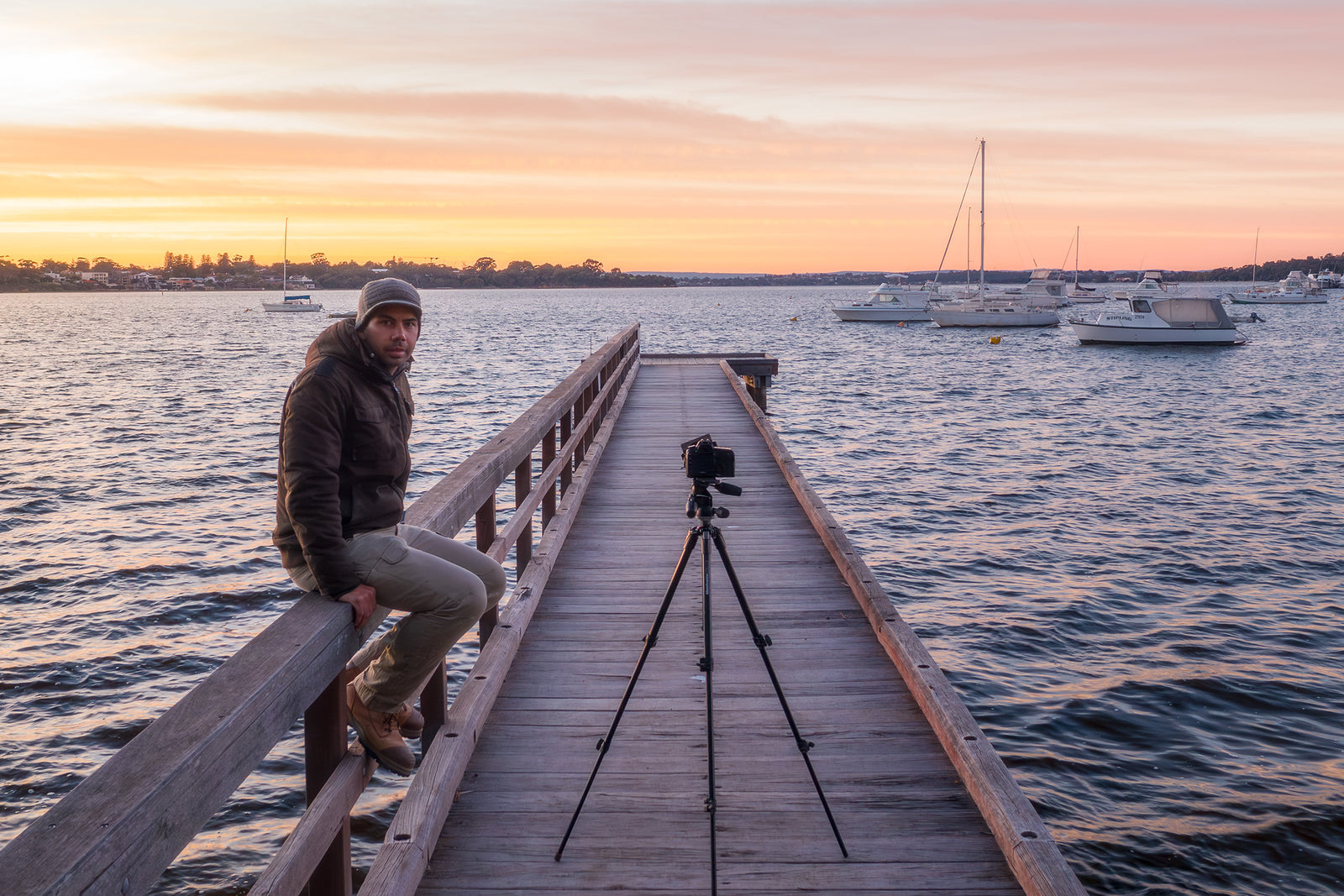 About me
I'm Kane Artie, and I am landscape photographer based in Perth, Western Australia, and am also a husband and father of two. 
I am a self taught landscape photographer, which meant I spent a lot of time reading photography magazines and watching videos online to learn as much as I could to improve my practise. Whilst I am still learning, I am a long way from where I began, and I like to look at my photography as an ongoing artistic journey - one where there is no end or limit to upskilling. Having started with very little knowledge about photography, after taking many years to refine my skills, I know how overwhelming it can be. This has led to a love for teaching others how to take their own landscapes photos.
My other passion
My other main passion outside of photography is 4wding and camping. I love packing up the car for a big trip and heading to remote locations, away from the hustle and bustle of city life, and enjoying the quiet with family and friends.
This also goes hand in hand with my photography as traveling to these special areas and spectacular beaches means there is always stunning landscapes to be captured.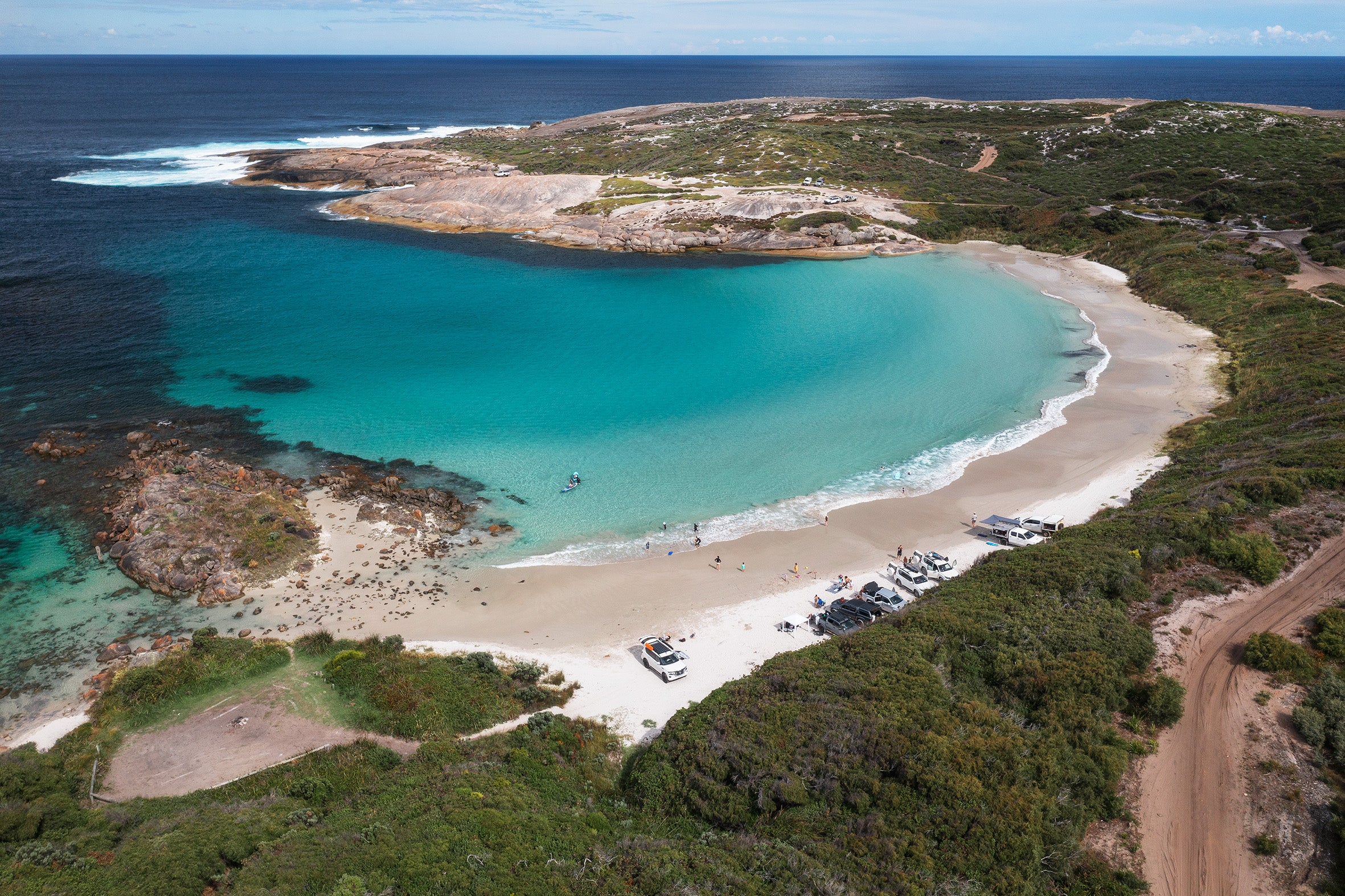 Combining my two passions
This is just one the examples why my two passions go hand in hand.
This is Boat harbour, located 33km west of Denmark, and is only accessible with a 4wd.