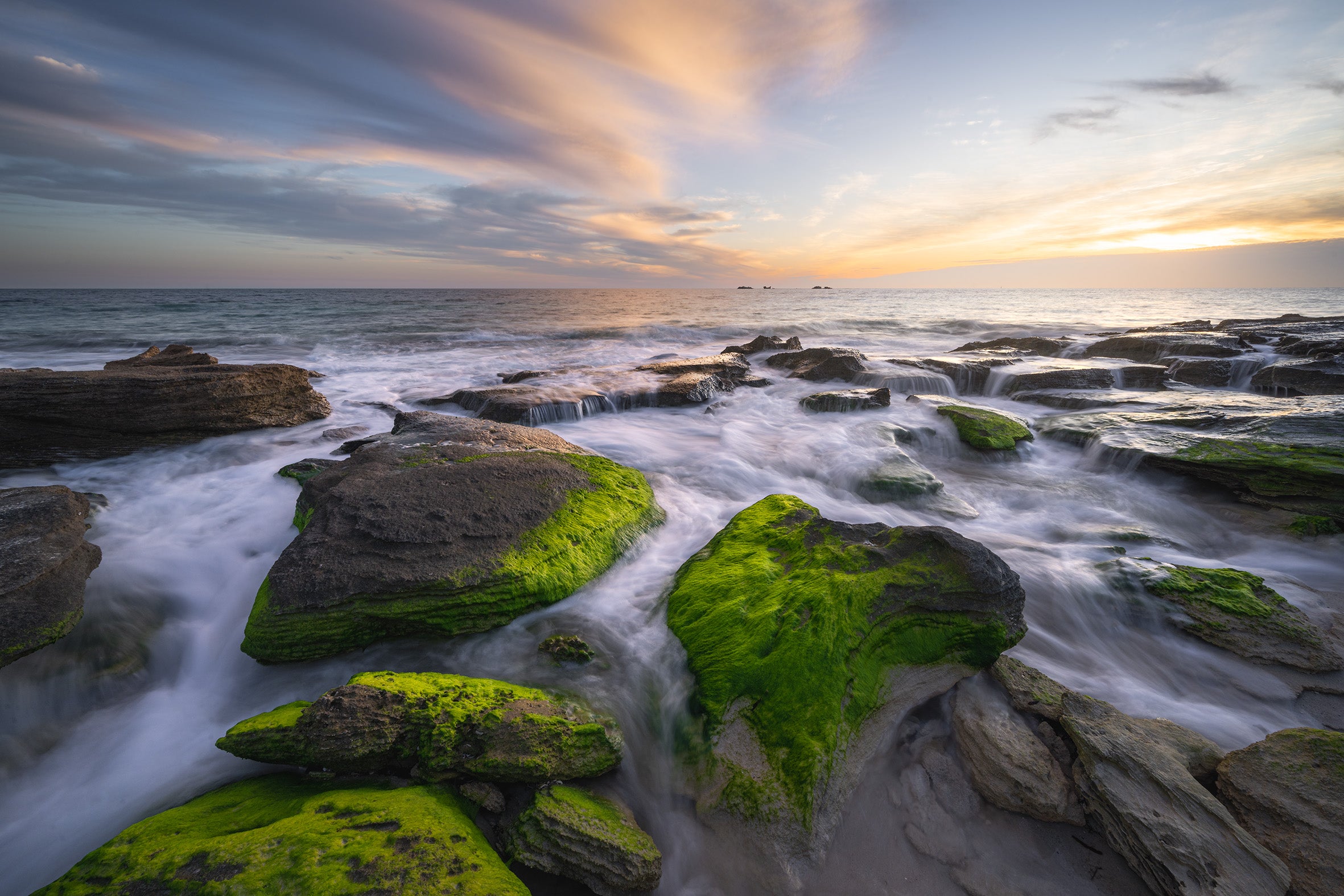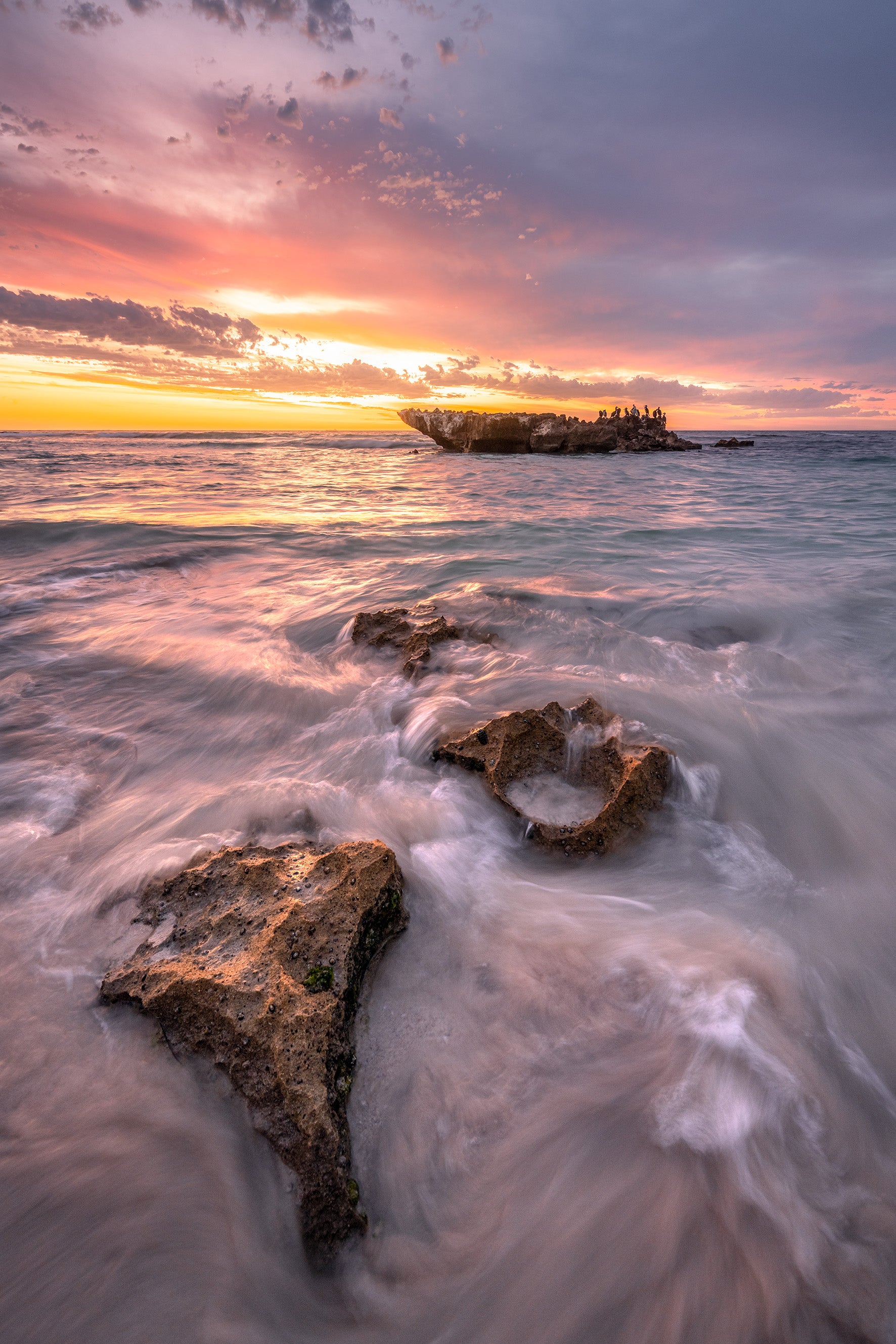 up coming workshop - 29 July 2023
Post processing
Join me for an immersive 3-hour workshop where we'll delve into the art of post-processing. While capturing amazing images in-camera is important, the real magic happens when we bring them to life using editing tools like Lightroom and Photoshop.
Together, we'll embark on a personalized journey through the entire editing process. I'll be right there with you, guiding you step by step, as we unlock the creative potential of Lightroom and Photoshop. From initial adjustments to those final captivating touches, we'll make your images reflect your unique style and vision.
Sharing my love of photography
I find teaching group workshops to be an incredibly rewarding experience. The positive energy that bounces between all the participants is truly inspiring. It's wonderful to see everyone so eager to learn new skills and share their own knowledge with others. I'm always thrilled when students capture that special image they've been wanting for the first time, or capture it in a way that they've always imagined. For example, when students see the Milky Way pop up on the back of their camera for the very first time, it's absolutely breathtaking. Being able to share in that moment with others is truly a privilege.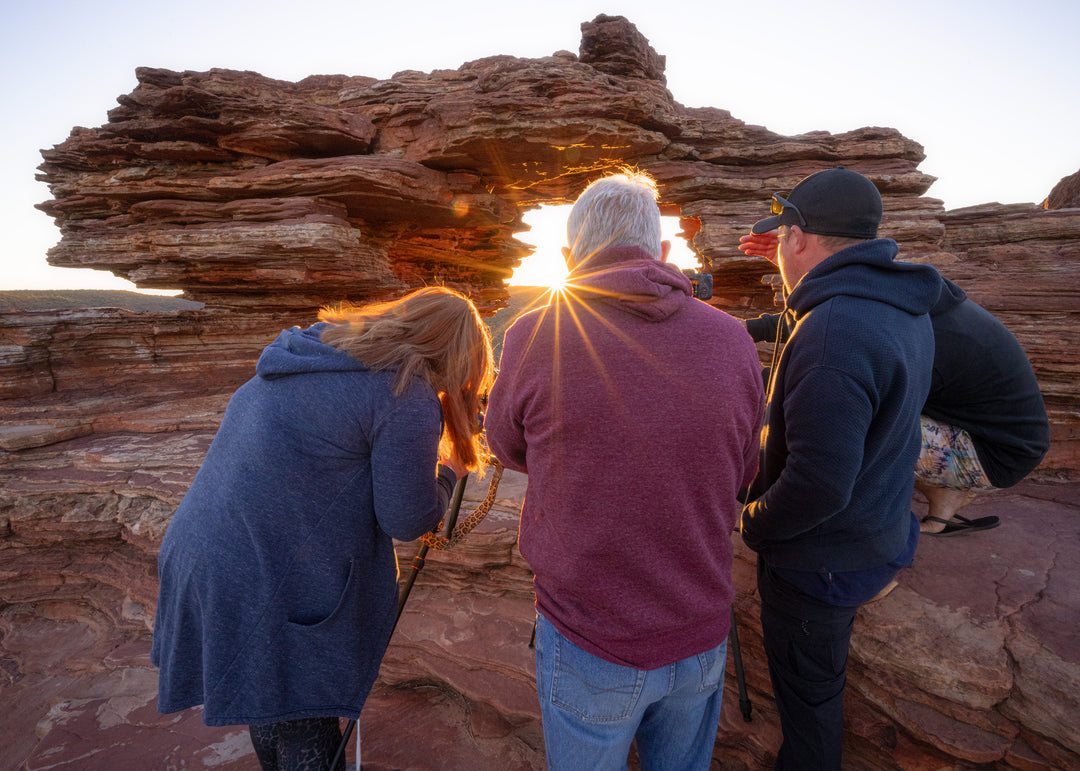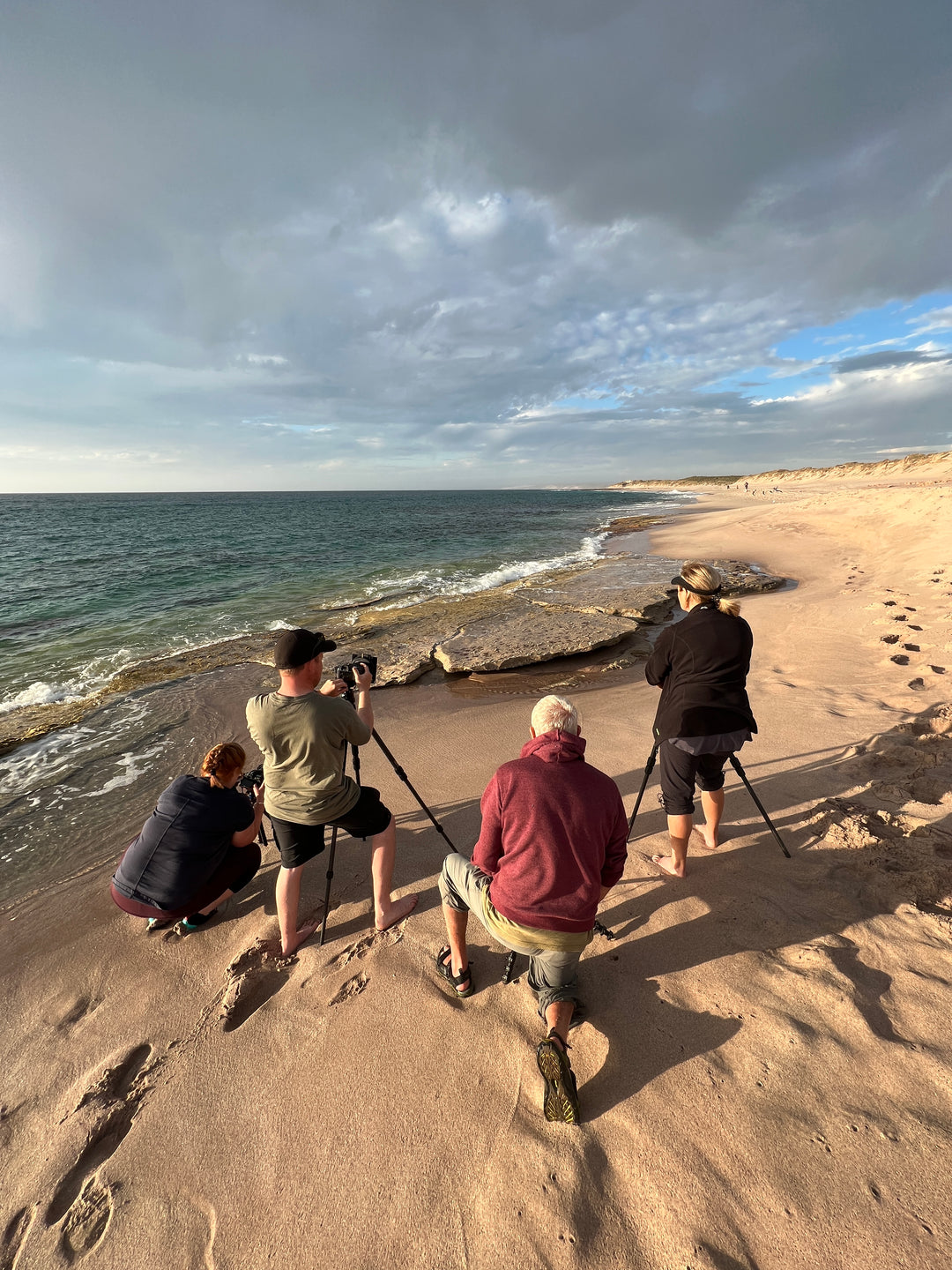 How we run our workshops
My main goal for each workshop is to ensure that all participants have an enjoyable experience and come away with new skills and techniques that they can put into practice to improve their photography. I am very mindful of the number of participants in each workshop to maximize my time with each student and ensure that they receive personalized attention.
During the workshop, I take the time to answer any questions or struggles that participants may have and make sure that they understand the material fully.
Below are the maximum number of participants that can attend each workshop.
Sunset workshops - up to 5 participants
Post processing workshops - up to 6 participants
Astro workshops - up to 5 participants
Beginner workshops - up to 5 participants
Multiday workshops - up to 5 participants
The workshops will vary in length depending which course you book into. Most will run for 2-3 hours. Astro workshops will require longer travel time both to and from the shoot location must be allowed for.